Kingscale 14xx 5 Inch
Check out the Locomotive Performance Upgrades section of Engineering Services for more details on performance upgrades
Here are two of the Kingscale 14xx in 5 inch gauge.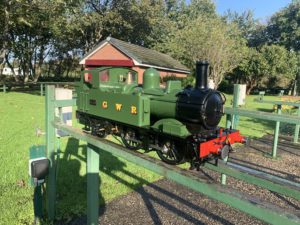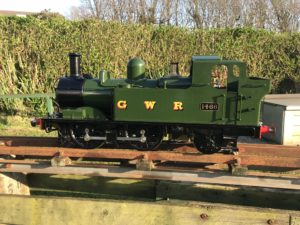 Both underwent some upgrading and additions. Including and not limited to:
New pistons.
Retiming.
Mechanical lubricator.
Water tank in the bunker.
Injector fitted.
Draughting adjustment.
Rebushing of the coupling rods.
New crank axle.
Both locos showed an increase in efficiency and power. As well as ease of maintenance and running.
Enquire for details.
Latest Showcase Locomotives: