Laser Cutting of Locomotive Frames, Cabs
BP Locomotive Works can produce locomotive frames, frame plates, cabs, water tanks, tender tanks, side tanks, running boards, brake parts, stainless steel grates, stainless steel ash pans, of LBSC, Martin Evans, Clarksons of York, Don Young, designs to name a few, including many more designs.
We can also draw up custom designs to your requirements.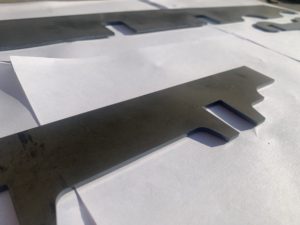 Please use the form below to enquire further, or visit the BPLW Shop for parts that we are selling online.