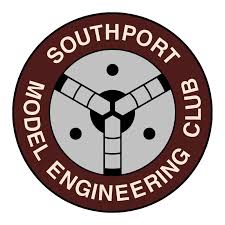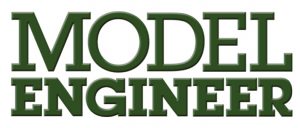 This years competition is being held at the Southport Model Engineering Club (SMEC) on Saturday 31st August to Sunday 1st September 2019
Guest Judge from the Southport Club this year is Ben Pavier, who has won the Curly Bowl with his 3 1/2″ Maisie back in 2014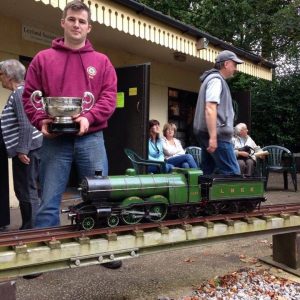 Please visit the Southport Website for further details on the club – southportmodelengineers.org
Everyone's invited to run engines (LBSC Designs ONLY).  Please come along and support the competition.
There will be lots to see, and many static engines on display also – with some surprise guests!
We hope to see you all there during the weekend. Saturday is a free for all on both track circuits.
The Memorial Bowl Competition is on the Sunday – the outer 3 1/2" and 5" track is still open for use.
Tracks available during the weekend:
2 1/2" (Saturday

only)

3 1/2"

5"

16mm

Gauge One
Usual paperwork required (Hydraulic, Steam, Club Insurance)
Refreshments available both days. Donations welcome.
More about the Curly Bowl…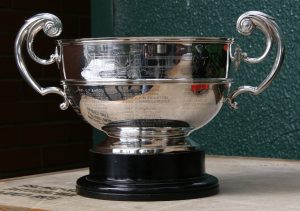 Welcome to the LBSC MEMORIAL BOWL COMPETITION / RALLY WEB PAGE, the intention here is to  keep alive the spirit of LBSC, promote interest in his many designs, bring together builders and present owners of the engines he designed and of course encourage attendance to the rally either as a competitor or spectator.
LBSC was the pseudonym and pen name of L. Lawrence, more usually known to all as "Curly".  LBSC laid the foundations for model steam locomotive building, his clear, concise and entertaining writing introduced thousands into building a proper working miniature steam locomotive. The followers of his articles were rewarded with an engine that would steam freely and perform well on the track. His readers and builders did not have to have a background in engineering to attain success as LBSC wrote in an encouraging "Any Bill Muggins can do it" style which cut through engineering jargon and gave clear instructions on sometimes complicated techniques in easily understandable terms.  He was a prolific builder and writer having designing engines in 2 1/2″, 3 1/2″ and latterly 5″.  Many thousands of engines have been built to his designs, whether "Plain Janes" or with all the "Bells and Whistles", one thing is sure, if built to his instructions it will give the builder a grin as soon as he or she opens the regulator.
The LBSC Memorial Bowl is a celebration of the masters work with an emphasis on putting the engine on the track rather than putting it in a case, just as LBSC himself would have wanted!
The annual competition usually takes place in early September hosted by a Model Engineering Club or Society who have a 2 1/2″, 3 1/2″ AND 5″ Gauge track. The venue changes each year in order to move the event around the country in order to encourage host clubs, entrants and spectators to take part.