Duchess "City of Stoke on Trent" 5 Inch
This locomotive was brand new and came in to be put through its boiler tests and then commissioned into running condition.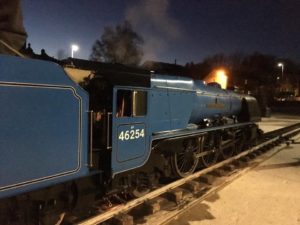 Worthy of note. I do not provide boiler certification. I will prepare an engine and present it to your clubs boiler inspector for test.
Latest Showcase Locomotives: